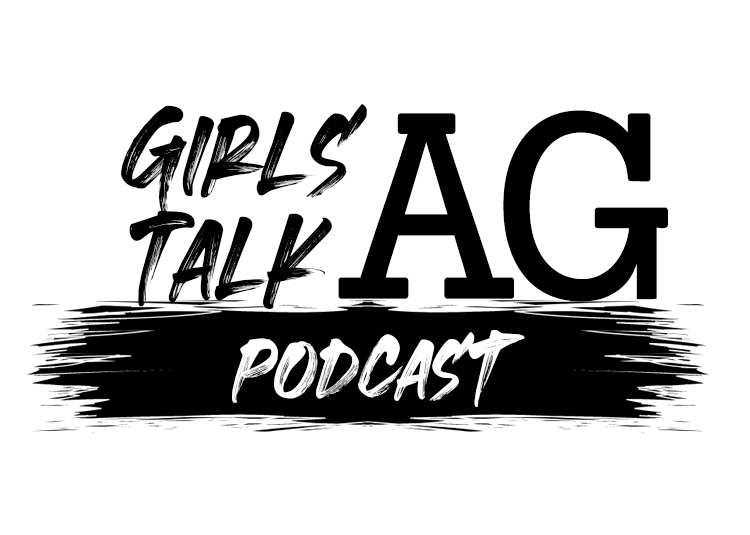 Girls Talk...-Crop Update....hear advice from our resident agronomist, Karen!-Drone Spraying Fungicide.....Kelsey shares her perspective and experience-Exciting announcements.....you'll have to listen! No sneak peeks here.Follow Girls Talk Ag on Twitter and Facebook!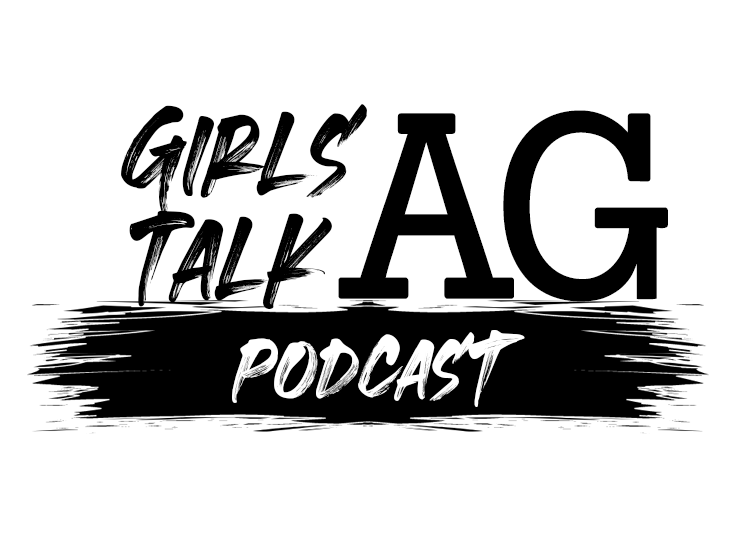 On this episode, Jen, Kelsey, and Karen talk about.... County Fair season and 4-H projectsA drone spraying fungicide Tractor Restoration and CollectionsHeat and pollination ...and more! Tune in today and follow Girls Talk Ag on Twitter and Facebook.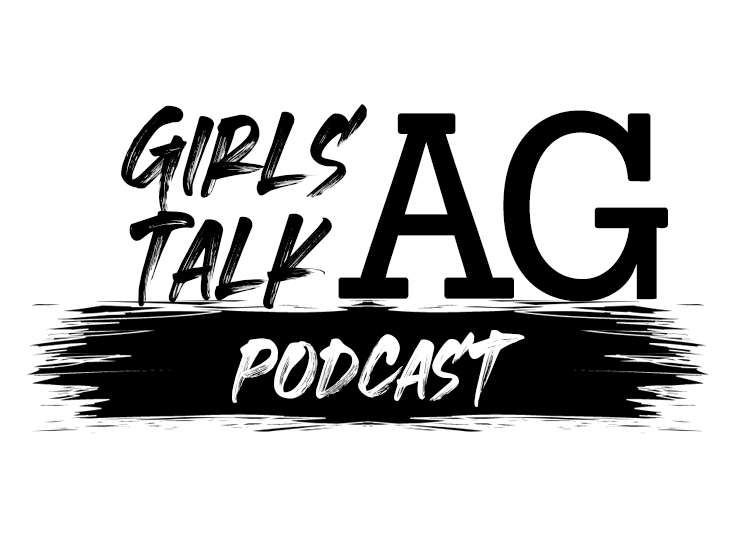 GIRLS TALK….Farmland….can anyone give us 1.4 million?Food….Paying more $$$ for your 4th of July cookoutCattle….catastrophe in KansasFair Queens……Jen judges a pageant!Crop Update…..how are the beans, corn, and wheat looking in your area?Be safe. Don't be a douche bag. Follow us on Facebook & Twitter - @GirlsTalkAg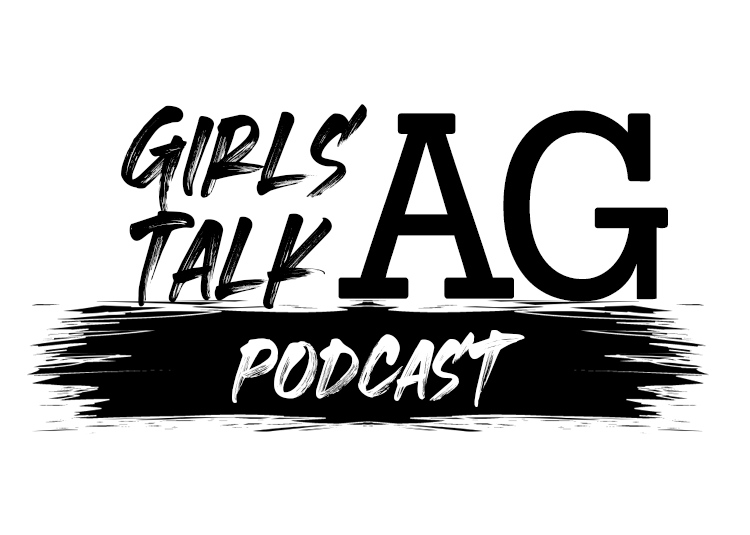 Girls Talk....National Dairy Month & the increase in dairy pricesSupply shortagesPeriod panties?!Planting ends and spraying begins (and a message from your local agronomist K. Corrigan --- DO NOT spray dicamba this week with the forecast of 90+ degree heat)Shortage of teachers in agriculture education and what we can do about it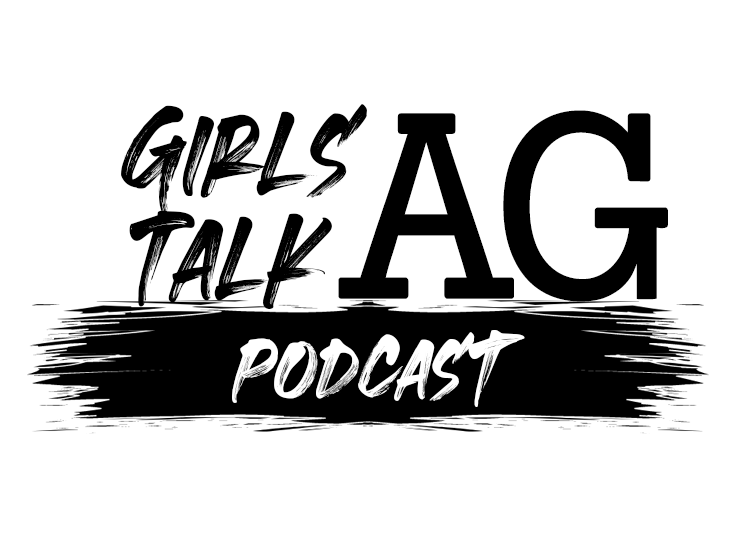 Planting isn't over yet. And this past week was heavy with bad news. Let's talk about it.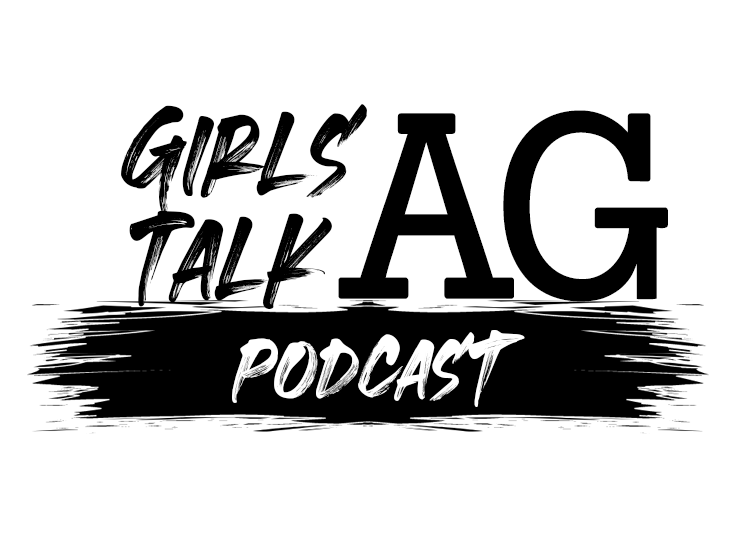 A replay of our episode recorded live on Twitter on Friday the 13th! Listen in to our roundtable discussion about planting updates, the WASDE report, President Biden visiting an Illinois soybean farm, and the man who glued his hand to a Starbucks counter to protest higher prices of vegan milk?? Oy....tune in!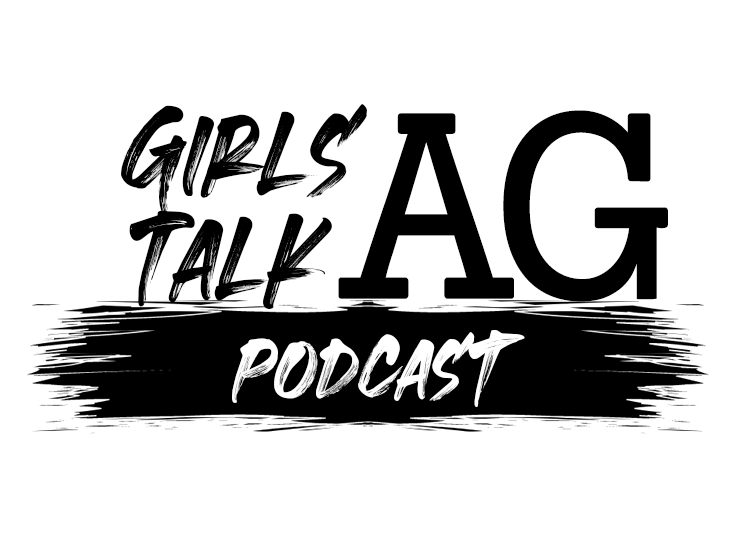 Jen, Karen, and Kelsey went LIVE on Friday, April 29th with their first Twitter Spaces recording! So, here's the replay. We're talking about planting and if consumers are going to reduce their meat consumption with the high retail prices. Listen in! And follow us on Twitter to hear us go live again.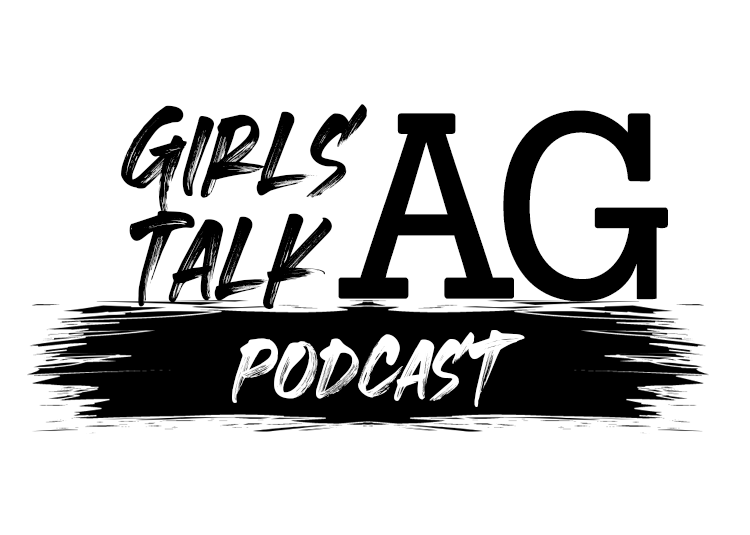 On today's roundtable, we discuss the weather and spring planting, Elon Musk & Twitter, and free speech. We wish everyone a safe and successful planting season!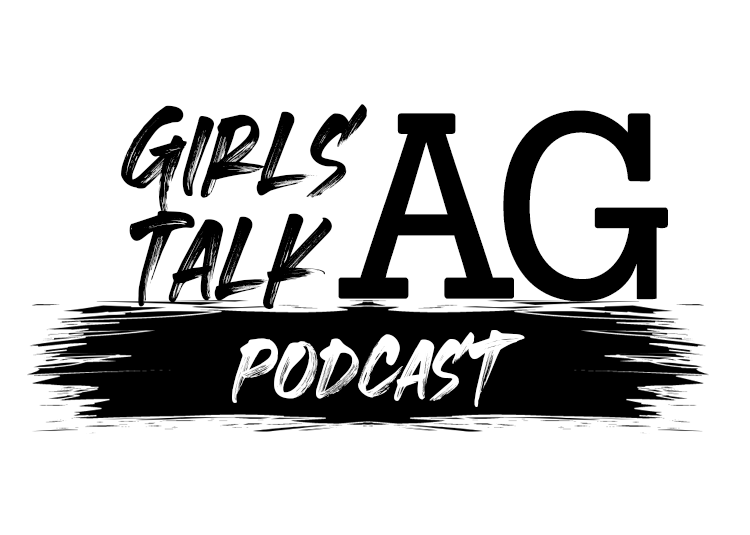 The girls are back in town. On this episode, we're discussing alternative? imitated? fake? foods. We aren't sure what to call it! Sit back and enjoy our roundtable discussion on food.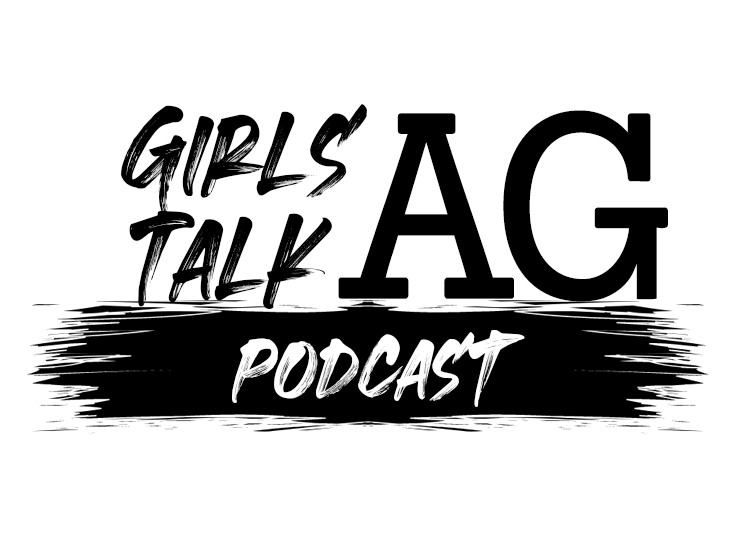 There's been plenty of agriculture in the news lately...we're talking the mass media. The gals discuss the New York Times opinion piece of "Meet the People Getting Paid to Kill Our Planet" and the coverage of the recent ethanol study that claims it's bad for the environment. Let's get fired up! Follow GTA on Facebook & Twitter!