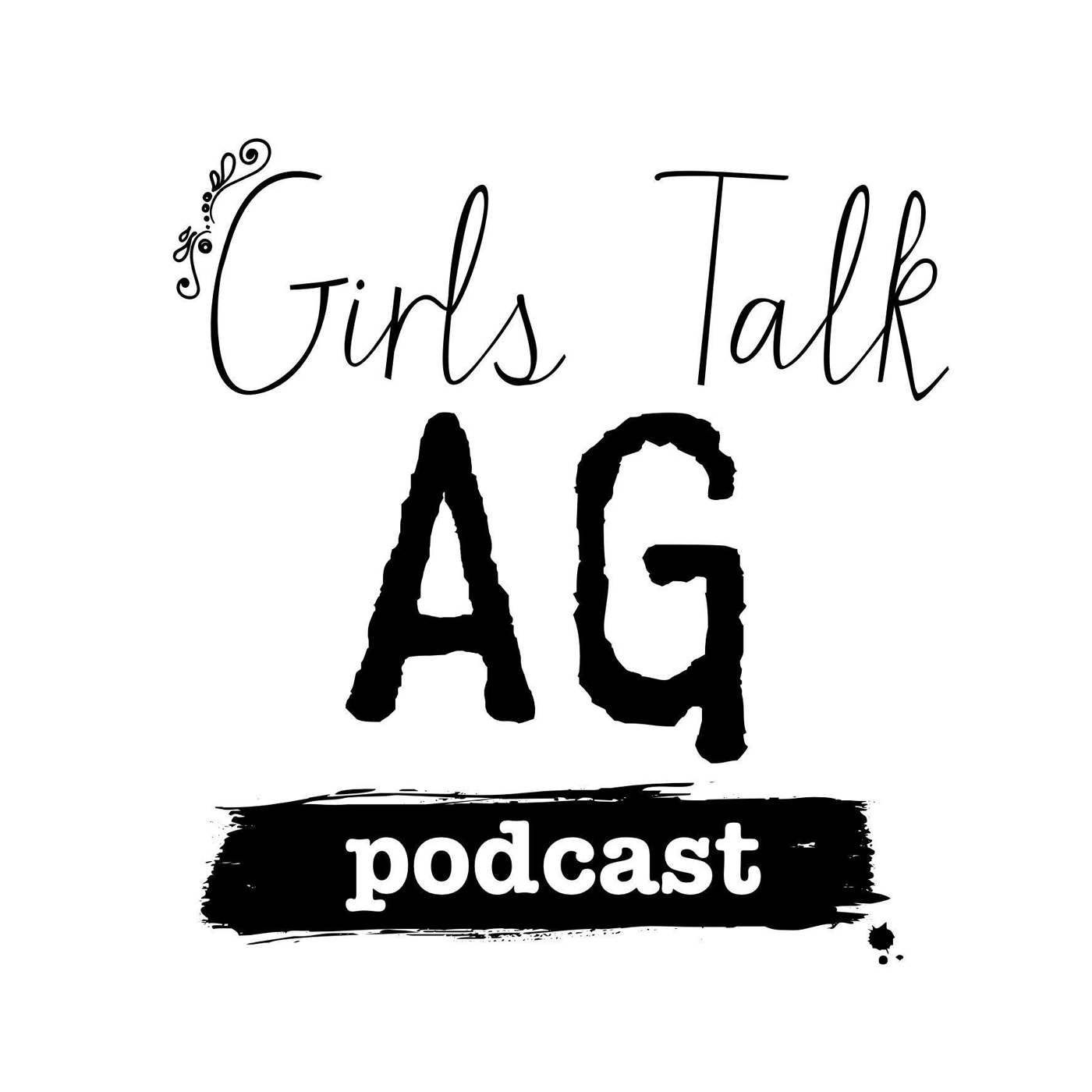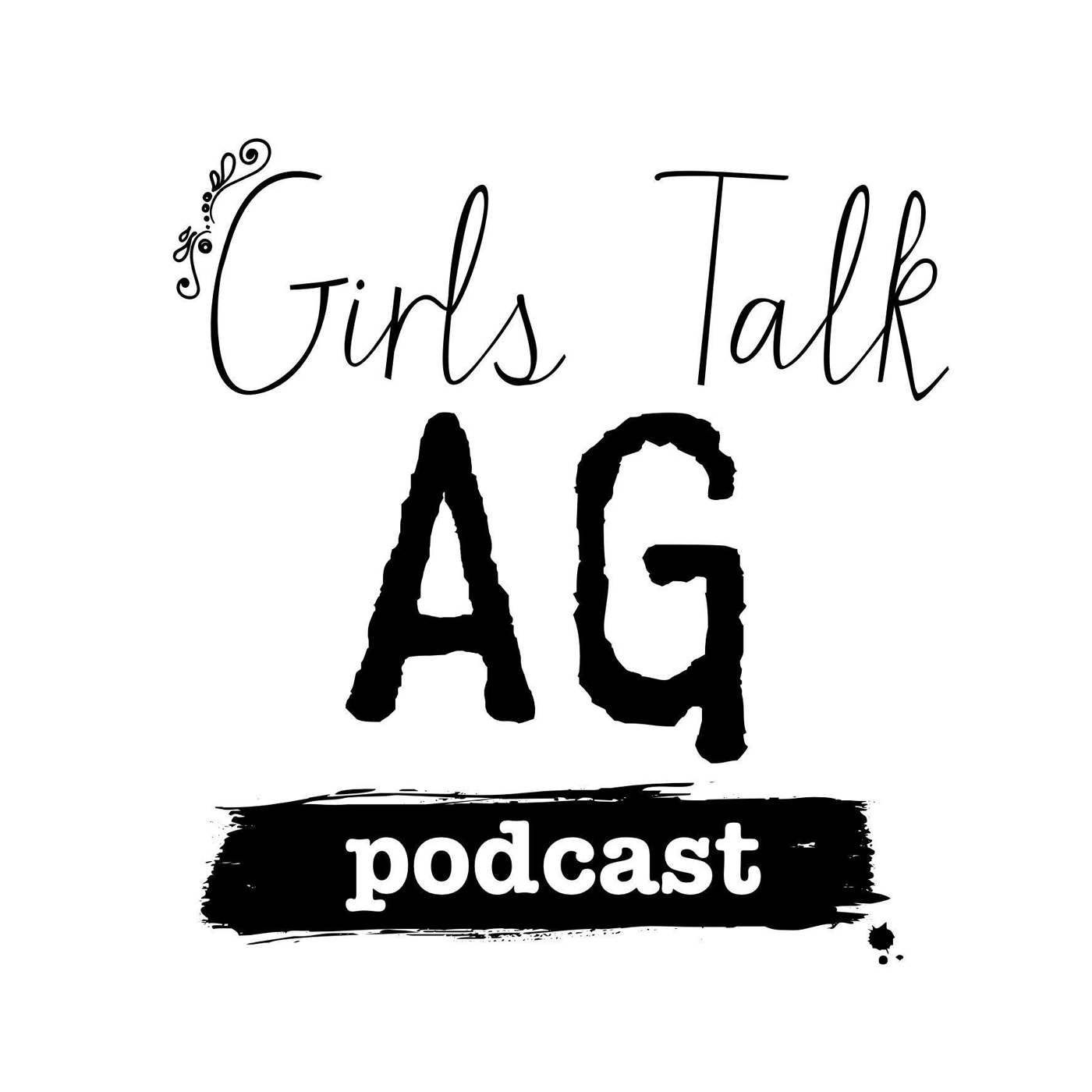 This, that, and what not.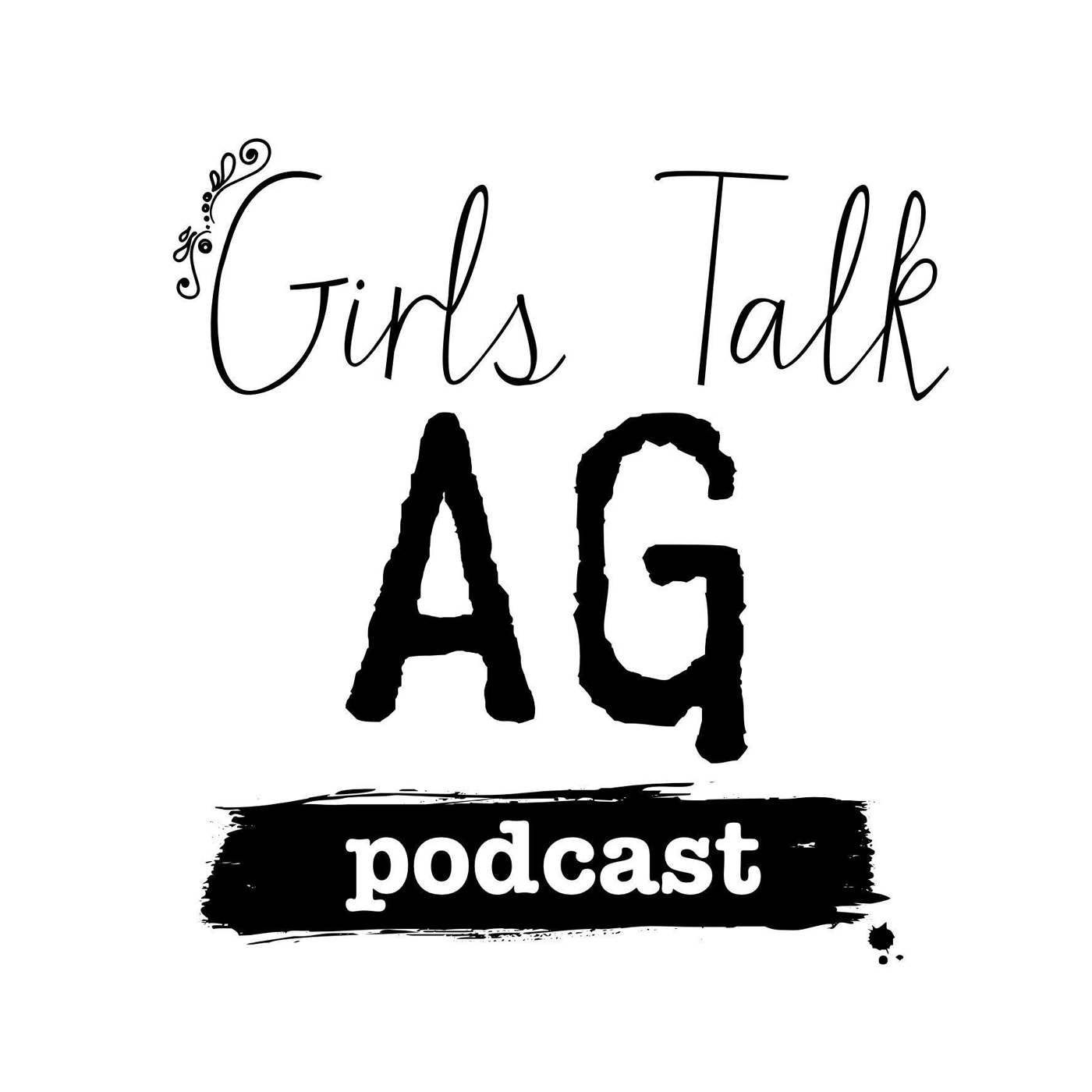 It's been a LLLLOOOOONNNNNGGGGG Spring. We mean season. 2019 has been a rough one in ag. Here's an update from the girls.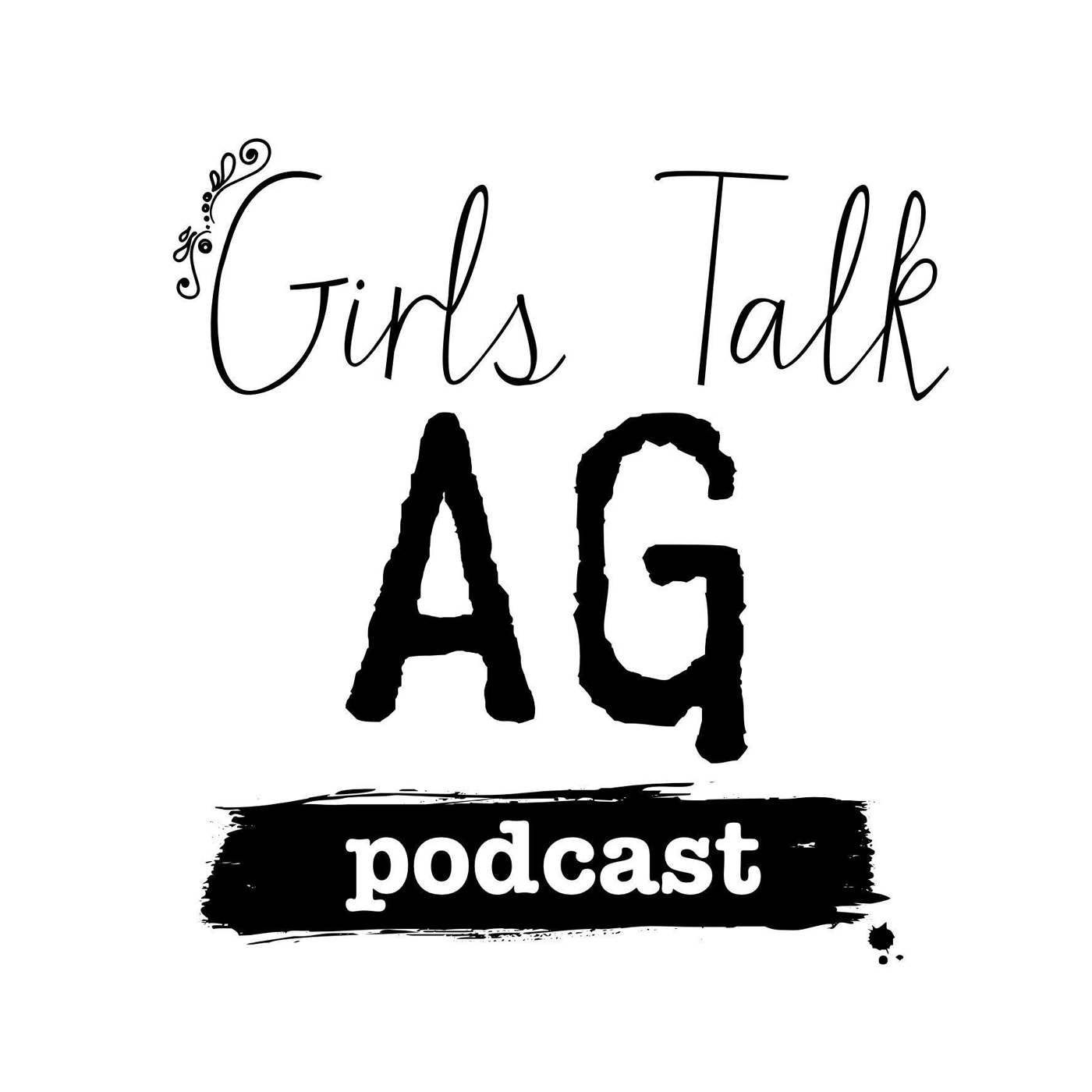 The Girls discuss how they are staying busy with #noplant19, Twitter, and how they are coping with all of the crazy weather.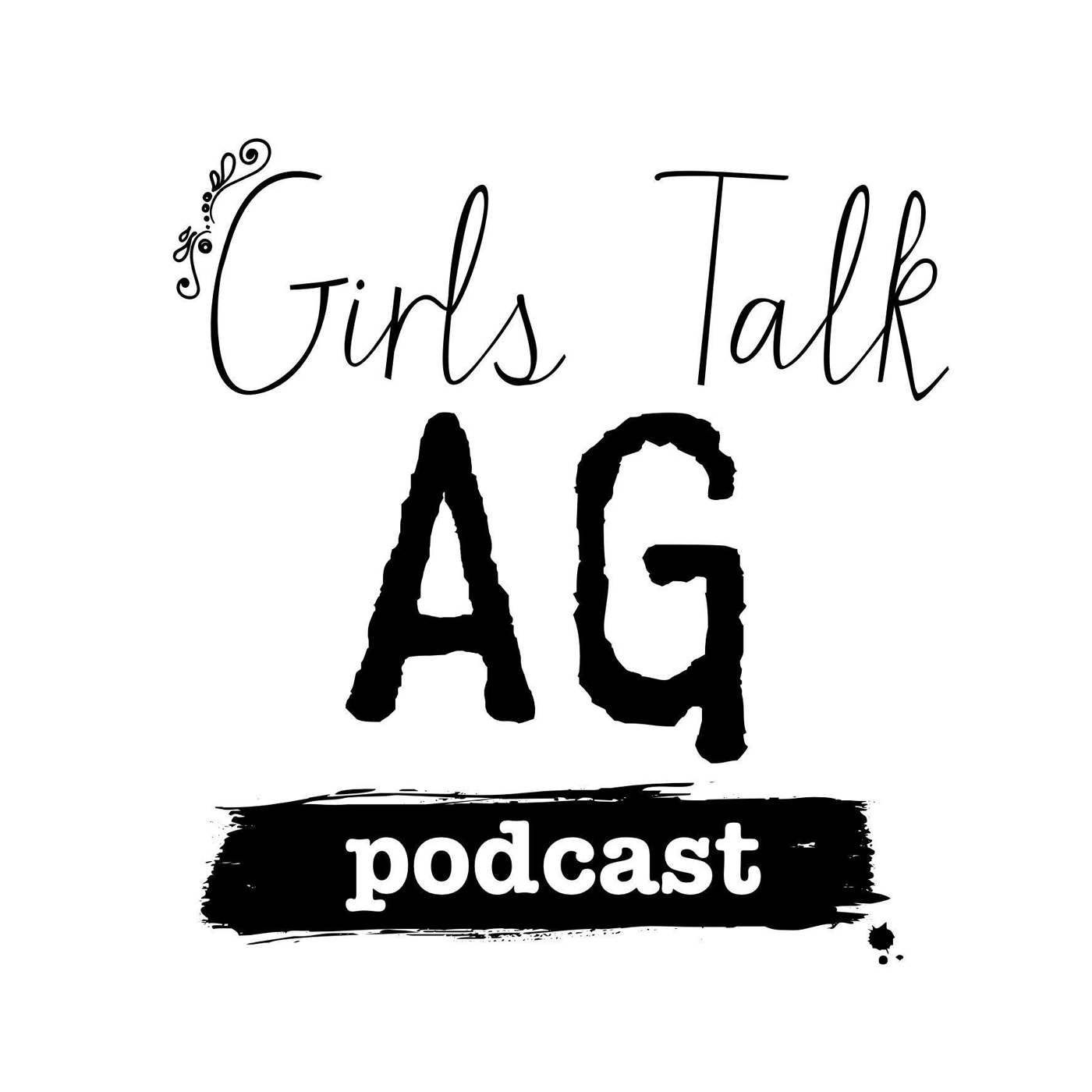 The Girls discuss African Swine Fever, the cancellation of World Pork Expo, and ASF impact on markets.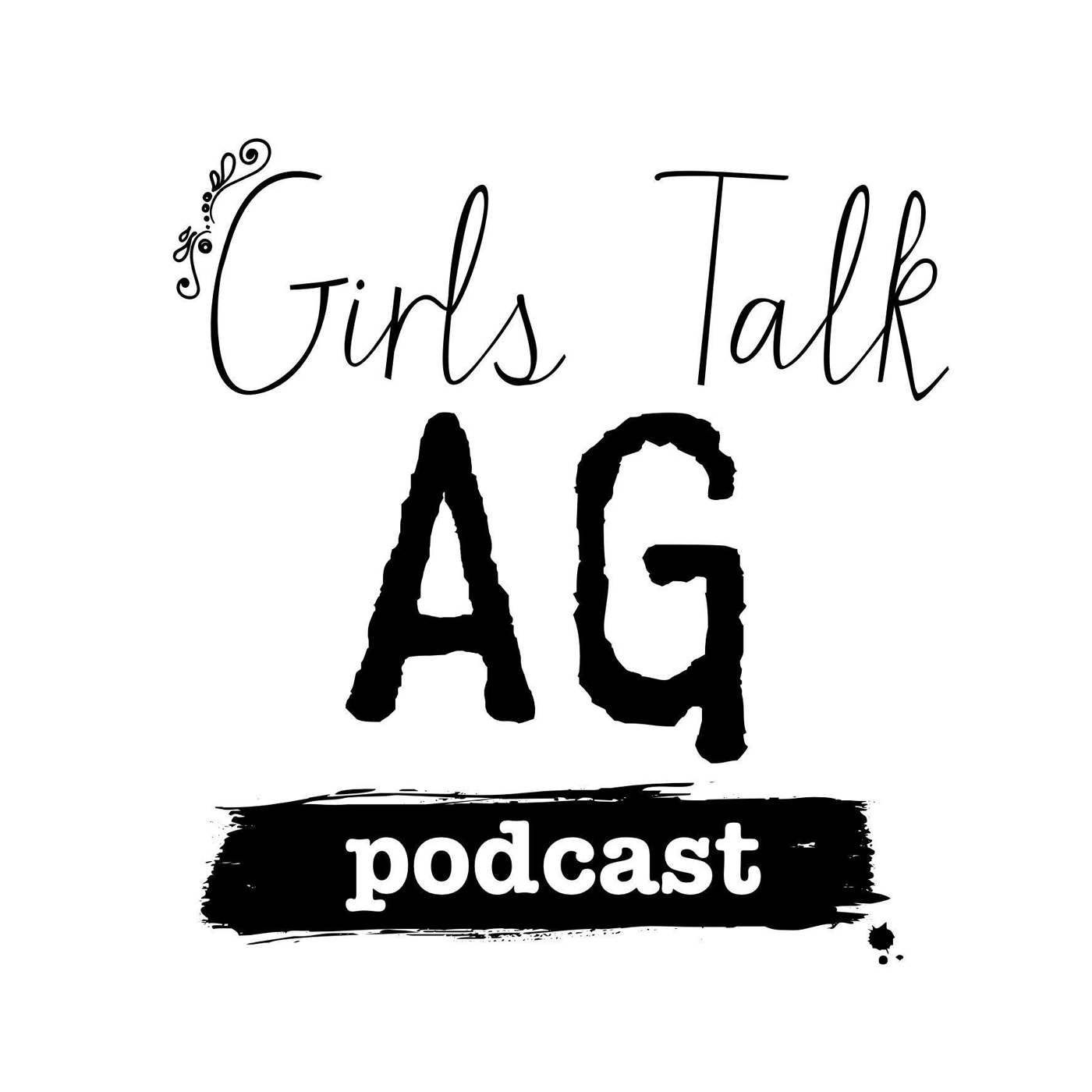 Johnna Miller from American Farm Bureau Federation join the Girls to discuss their upcoming E-Event celebrating local volunteer leaders. The event can be found on the AFBF Facebook Page April 1-5, 2019.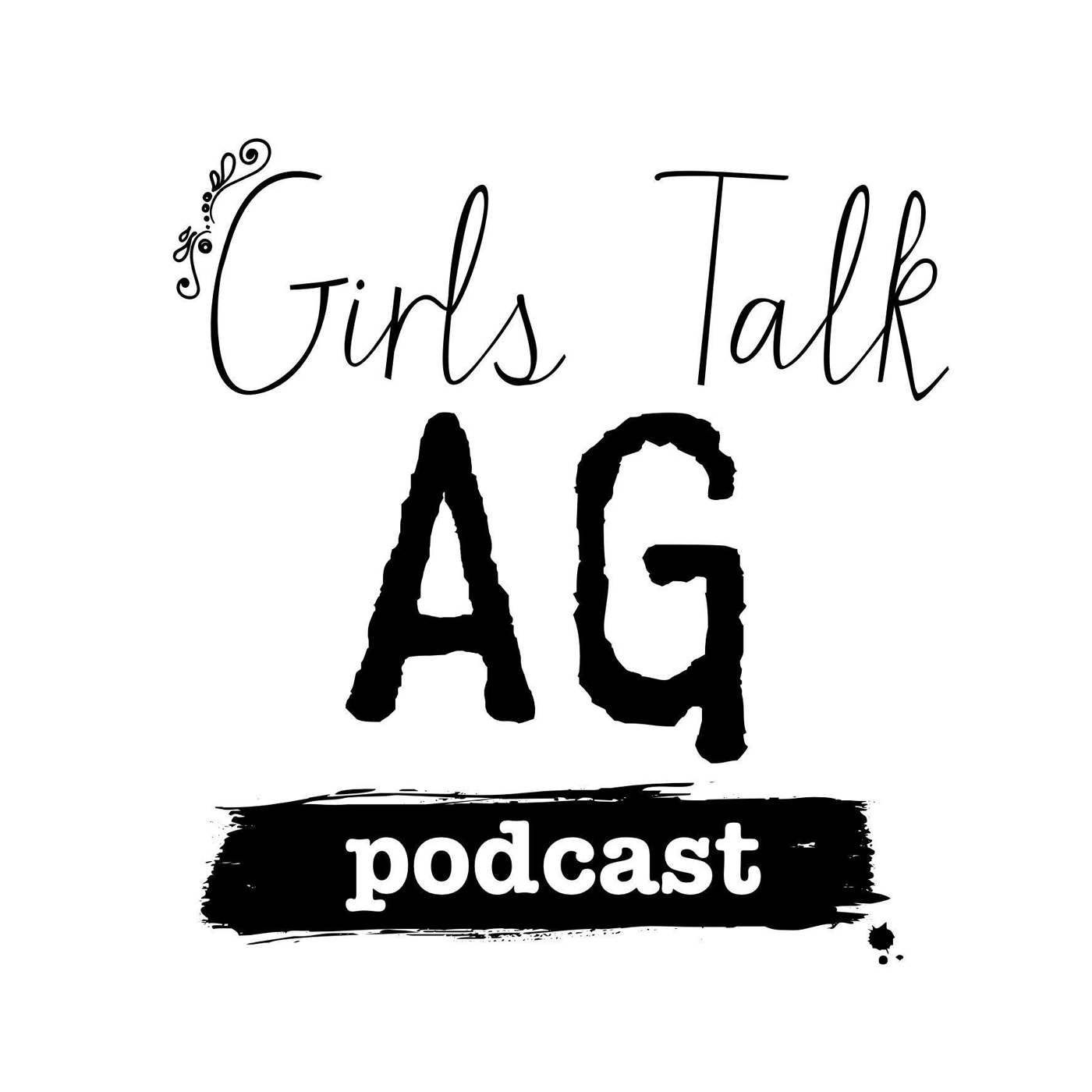 The Girls discuss the initiatives of The Green New Deal and its impact on Agriculture.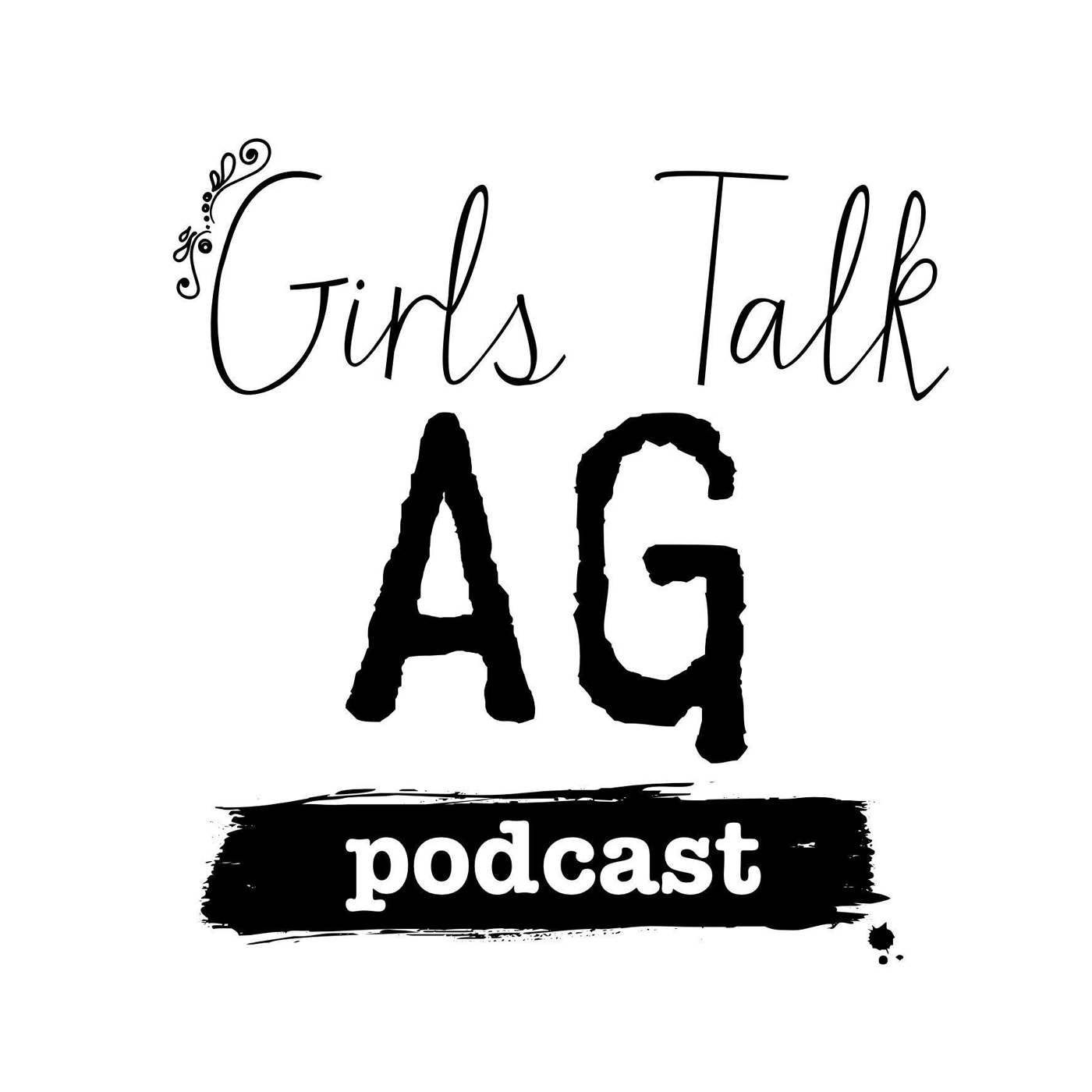 Jen, Karen and Bristol discuss how they bring celebrating National Agriculture Day to their preschool and kindergarten.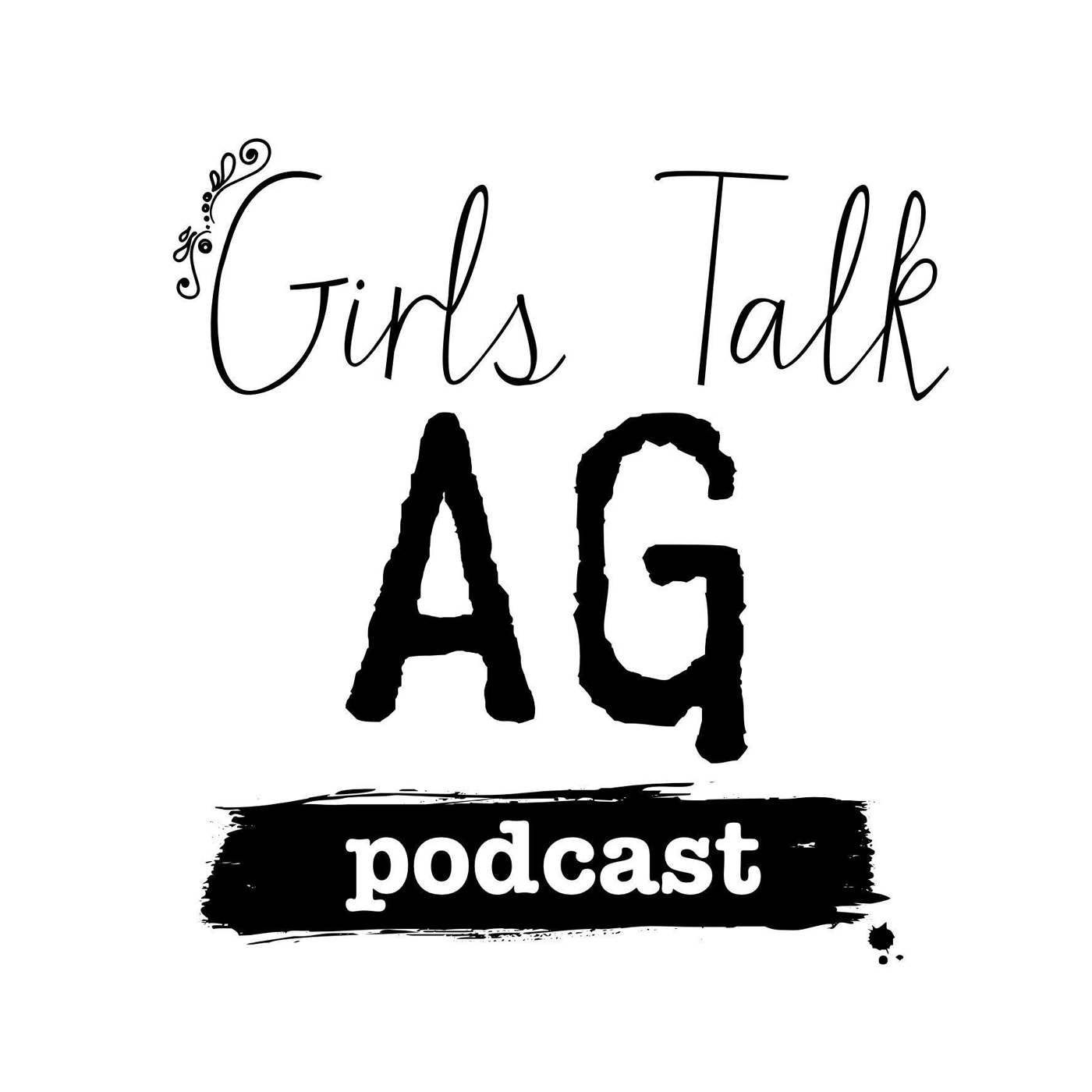 The Girls discuss their 2 year podcast anniversary.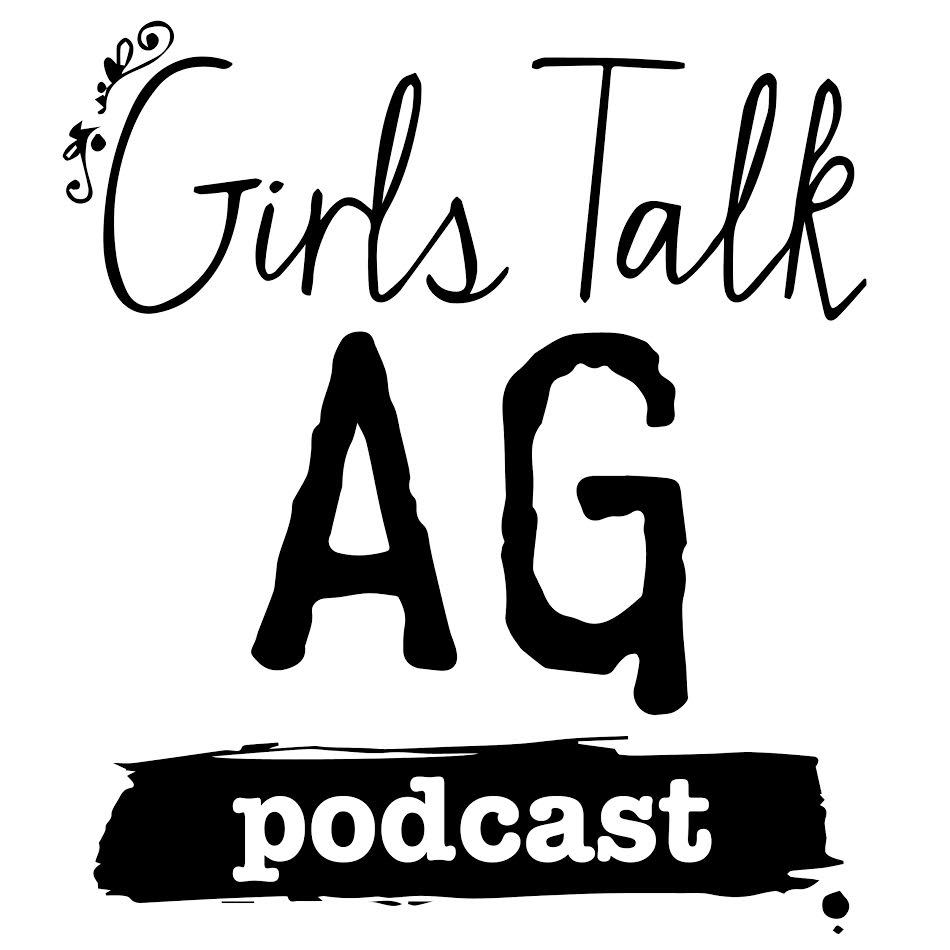 The girls talk Thanksgiving traditions and all the delicious food. Are you team coleslaw or team dressing?